Our mission is to break the cycle of intergenerational incarceration.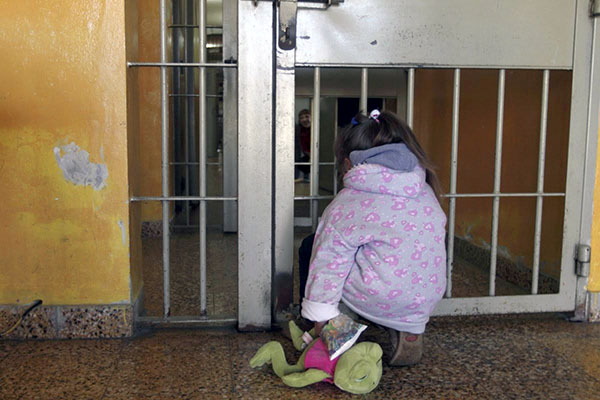 The Freadom® Road Foundation does this by close examination of
root causes
, seeking correlating solutions, identifying the appropriate role of The Freadom® Road Foundation in pursuing these solutions, basing the design of our
programs and services
on these and forming
strategic partnerships
.
All our programs and services are provided through donations free of charge for the incarcerated, formerly incarcerated/returning citizens and their families.
The Freadom® Road Foundation is a 501 (c) 3 Not-For-Profit Tax Exempt Organization.